Mark Wielaard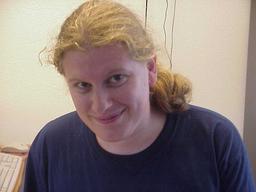 Diary/Blog
---
PGP public key
Key ID = 57816A6A Key fingerprint = 47CC 0331 081B 8BC6 D0FD 4DA0 8370 665B 5781 6A6A
---
Please see my resume for my experiences and skills. More about me in my diary or my old Advogato diary.

Also see Planet Classpath for some of the people I work with.
---
Please join the FSF:

---
Projects I work on:
---
He, Mark, je pagina is niet geel.